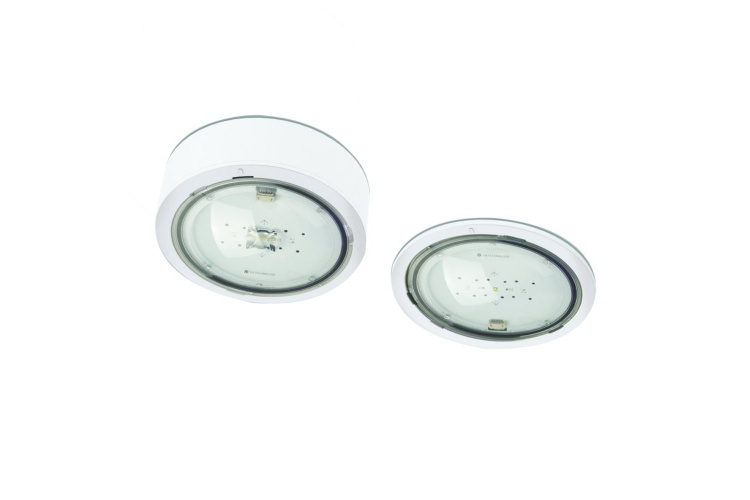 Emergency luminary for stable or emergency mode. Operation time: 3 hour. Protection level IP65. Delivered in two versions: 1 iTECH Model P – inside 2 iTECH Model N – outside
Body is made of self extinguish plastic – white. Diffuser: PC plastic – clear. Battery: NiCd. Fixtures are constructed for easiest adjusting, change, maintenance and cleaning.
Entrance areas, assembly halls, production facilities, supermarkets, corridors, stairwells, lounges, hotels, restaurants, residential areas, etc.