It will be 20 years , the slovak family company with Swiss participation, PROLI spol. s r.o. has operated on the Slovak and European market. With a strong team, perseverance and sense of fair trade, we managed to build a strong company. To our priorities belong quality product and service it provides.
With this free software you can design, calculate and visualize light professionally – single rooms, whole floors, buildings and outdoor scenes. DIALux is used as a planning tool by over 680 000 lighting designers worldwide. DIALux constantly undergoes further development and meets the requirements of modern lighting design and lighting calculation. You can plan and design using the electronic luminaire catalogues of the world's leading luminaire manufacturers. Superimpose on the CAD data of other architectural programmes and create your own lighting design.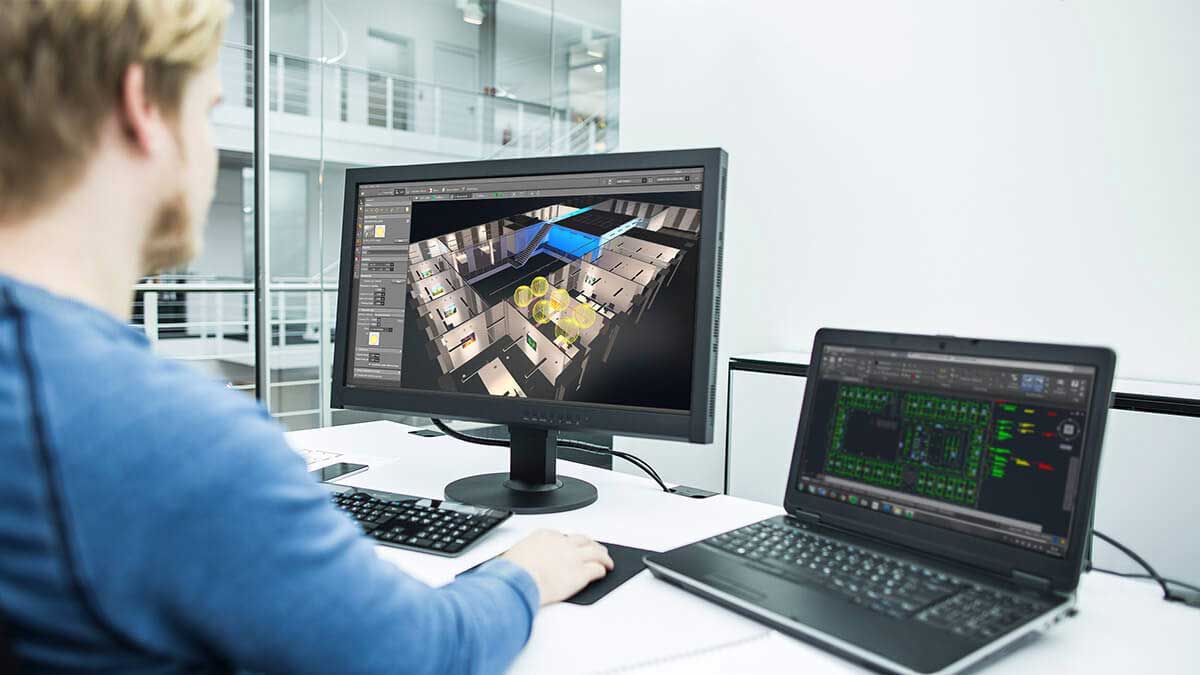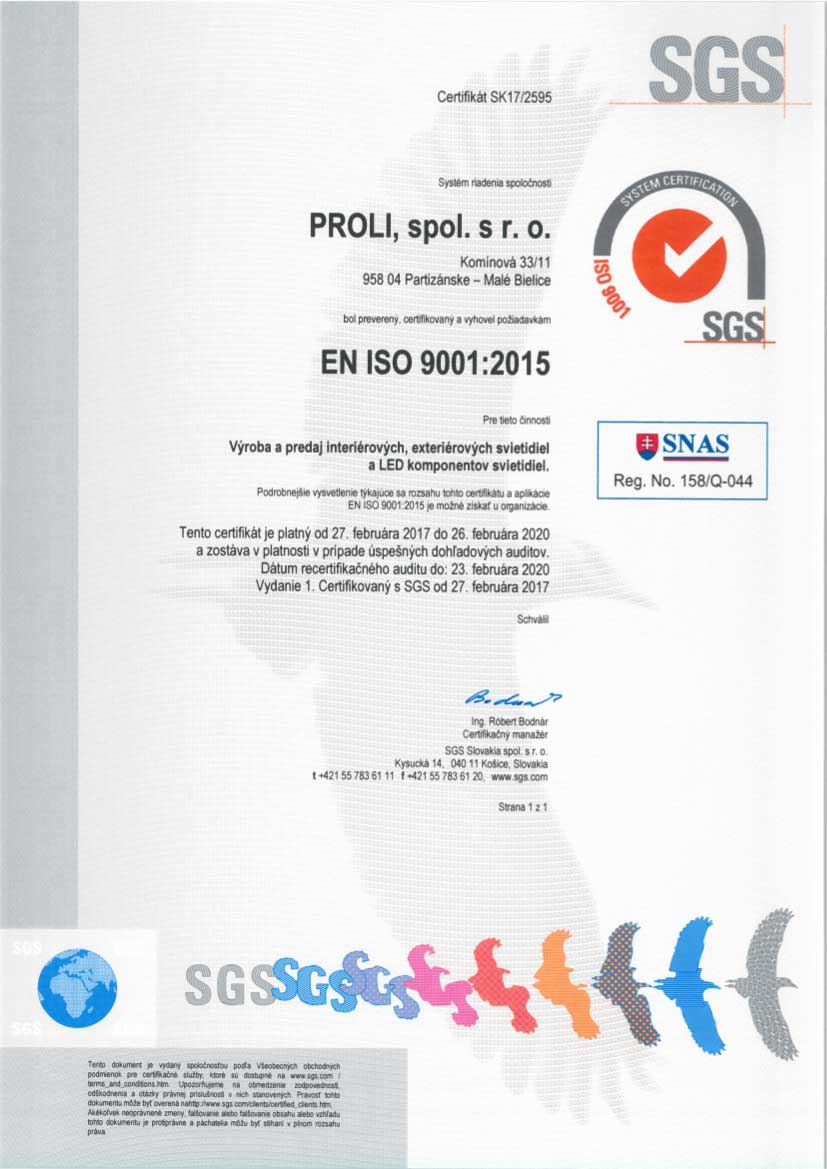 With effort to work effectively, responsible management of our own production and logistics quality, we enforced on the European market with our range of industrial and office lighting. Our targets were achieved, but we are still trying to move them on with developement and technical knowledge within our company. But we do not forget the fact that the breadwinner of our efforts and flavor to work for you is just your satisfaction and trust. Many thanks to you, our customers, because we grow as a company and also as a family. With us, you light up.
100% CUSTOMER SATISFACTION
PROFESSIONAL LIGHTS PRODUCTION
PROPOSAL FOR A NEW LIGTHNING FACILITY