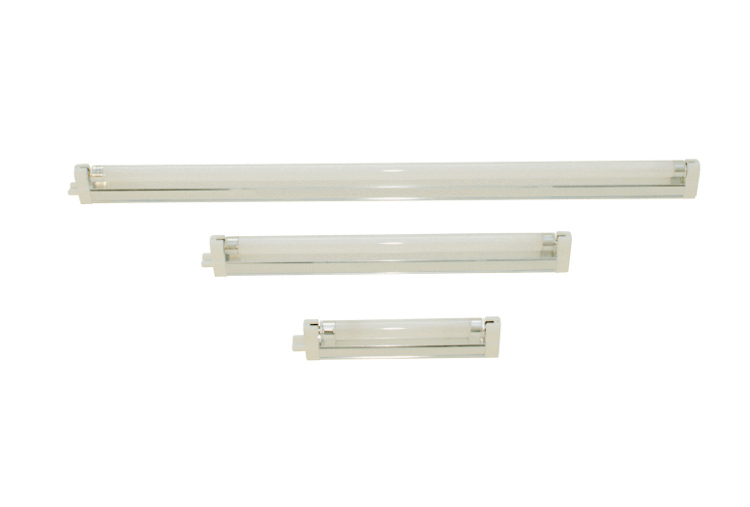 Interior light with electronic ballast and built-in lamp (shade 840).
Protection IP20.
Wide use and several power versions.
(4W, 8W, 14W, 21W, 28W).
Body is made from aluminum cast profiled sheet with surface treatment.
Light is standard supplied with power supply.
Lights are constructed for easiest adjusting, change, cleaning and maintenance.
Linkable.
Airport halls, entrances, supermarkets, banks, churches, museums, hotels, presentation, meeting and show-rooms, inside use.