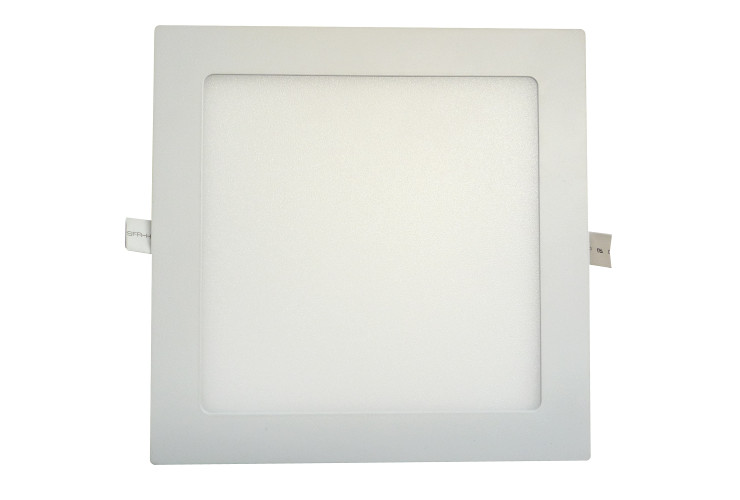 Recessed, ceeling, interior led light with wide use. Ultra slim design, low weight, easy assembly.
Body of light with cooler are made from lightweight materials.
Springs are from tempered wire, with zinc surfacing.
Diffuser: Opal glass-heat tempered.
Luminaires are constructed for easy adjusting, change, maintainance and cleaning.
Airport halls, entrances, supermarkets, banks, churches, museums, hotels, presentation, meeting and show-rooms, inside use.