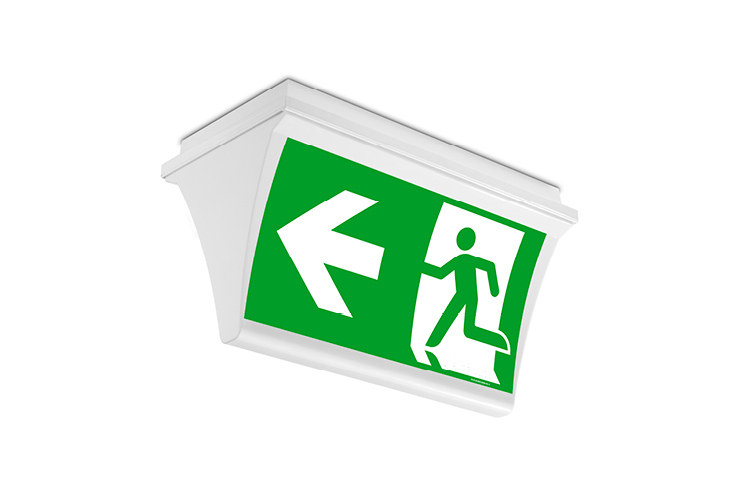 Emergency luminary for stable or emergency mode.
Operation time: 1 hour – 3 hour. Protection level IP44.
Body is made of self extinguish plastic.
Gear tray is from metal sheet (surface treatment: RAL9003 powder komaxit color).
DIFFUSER :
PC plastic Battery: NiCd.
During emergency operation, the fitting operates with 25% luminous flux.
Fixtures are constructed for easiest adjusting, change, maintenance and cleaning.
Entrance areas, assembly halls, production facilities, supermarkets, corridors, stairwells, lounges, hotels, restaurants, residential areas, etc.