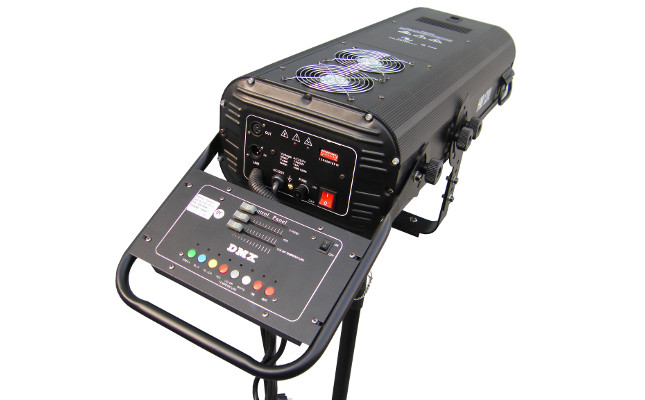 Special outdoor searchlight that will draw attention to your business or event.
Perfect for openings, special events, outdoor parties and light advertisement.
Metal body, high protection IP 44, 2 power modes, mobility, range 5 km.
Television stations, outdoor performances, high-rise buildings, stadiums and big hotels, parks and green areas, amusement parks, tourist attractions , fashion show, weddings etc. architecture decoration.